We produce games and incubate your game ideas
Games Incubator SA is a producer and publisher of games for PC, consoles, and mobile devices. We specialize in middle- and low-budget games, which we create with the help of internal and cooperating developer teams.
Being a subsidiary of PlayWay S.A., we have a massive technical support of one of the biggest polish game publishers listed on the Warsaw Stock Exchange as well as an access to an enormous (over 30,000,000) database of game players – clients of PLW.
The Company is currently working on a dozen productions created by developer teams located in Poland and abroad.
production and publishing of games for PC, consoles, and mobile devices
search for developer teams in Poland and abroad
organization of cyclical Game Jams – the source of new teams and selection of talents
running a school for video game developers – PlayWay School
investments in talented teams
help in seeking for capital and game publishing
legal and accounting assistance
We are looking for teams, developers, and 3D graphic designers with ideas for a game – we will help you to finance, promote and publish the most interesting projects
We are looking for teams with developed games – we will help you to publish and promote the most interesting titles
We also outsource carrying out our ideas – we are looking for teams for trailer creation and game production
If you are a video game developer, we invite you to Game Jam conducted under the auspices of Games Incubator and PlayWay S.A. It is a cyclical event held once every 2-3 months and lasting 36–48 hours. You will meet new people, present your skills, receive valuable awards and a chance for permanent cooperation with our Company.
More details will be available soon.
SCHOOL
If you have experience in development and would like to learn how to create games in Unity, we invite you to attend our free classes.
During the course we create 2D and 3D projects. Besides creating gameplay, we master among others: serialization (save/load, quick save/quick load), UI, navigation through UI, creating cutscenes, as well as everything you need to finalize your production.
For more details and registration visit the Facebook profile of the School:
Creative Forge Games S.A.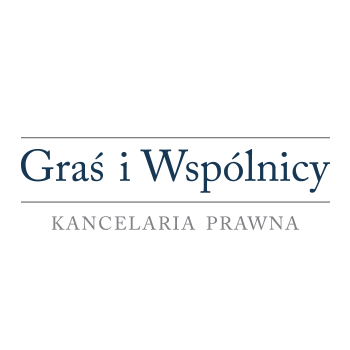 Main Partners Temporary Job Agency
Games Incubator SA
Bieniewicka Str. 26, 01-632 Warsaw, Poland
KRS (National Court Register) 0000760318,
REGON (Statistical Identification Number): 381919920,
NIP (VAT Registration Number): 5252772325
e-mail: hello@games-i.com
Games Incubator
ul. Miła 2, 00-180 Warszawa